Grouse Ridge Rangers
Head Coach: Neil Moss
354-5244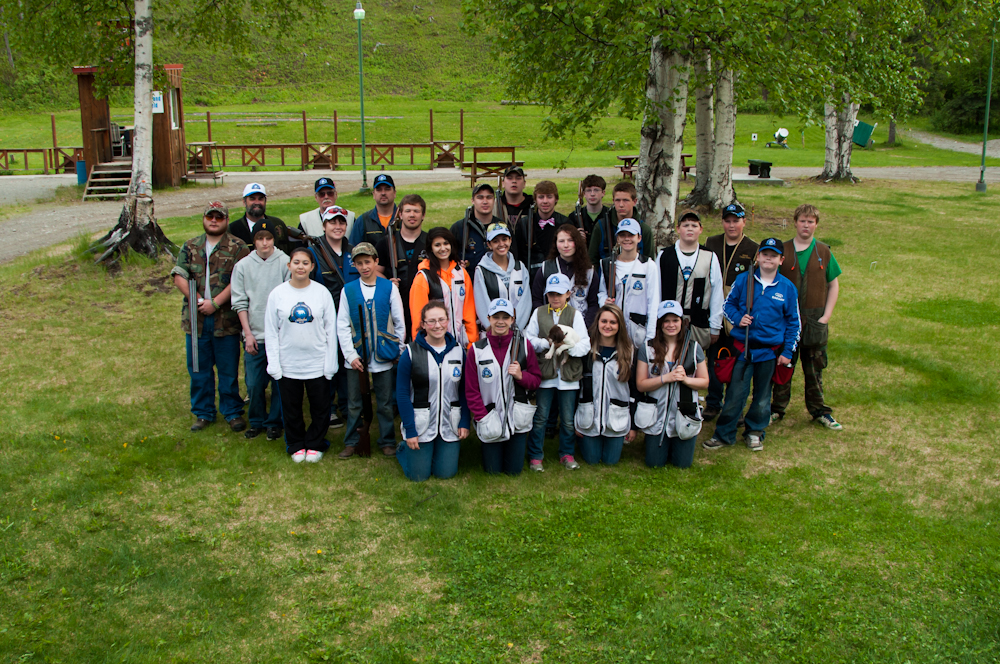 Hancock Shooting Academy in Alaska!
Craig Hancock, Olympic Coach and Asst. Coach at Lindenwood University
(Collegiate National Champions for the last 10 yrs!)
…along with 2 Olympians:
Vincent Hancock and Frank Thompson
Three Full 8-hour Day Sessions Available
Each Session includes lunch and cost of targets
Only 15 Athletes per Day ~ 5 Athletes per Instructor
Cost: Only $500 1st Session/$450 additional Sessions!
Place: Grouse Ridge Shooting Grounds
Dates: Wednesday thru Friday, May 29, 30, & 31
Sessions will be customized around ability/discipline, including International Skeet.
Suitable for all levels of ability.
Enrollment open to Alaska SCTP athletes and SCTP Coaches if space available. Ammo is not included, and athletes should be prepared to shoot between 200-300 birds per session. $200 reserves your spot, with full payment due no later than May 1. No refunds after May 1.
CONTACT LINDY ASAP TO SAVE YOUR SPOT – 907-373-0961 – OR REPLY TO THIS EMAIL
www.hancockshootingacademy.com
Register for 2011-12 season:
http://shootsctp.org/media/14604/athlete_c_w.pdf
http://shootsctp.org/media/14613/sportsmanship_contract.pdf